+48 32 730 33 30


ul. Kępowa 44, Katowice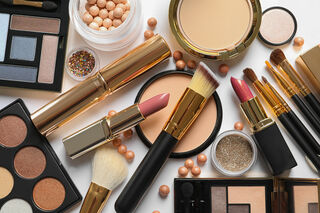 Special products for self-use as shadows, body pigments, as well as for creating your own cosmetics with an interesting, phenomenal effect:
highlighters,
bronzers,
Roses,
nail polishes,
hair and body care products.
In our offer you will find pigments produced on both natural and synthetic mica - with different particle sizes.
Due to the variety of colors, please contact us.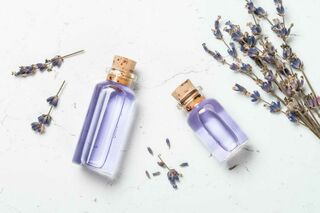 During the distillation of essential oils, floral waters are a by-product.
Once they were treated as waste, now they are widely used in cosmetics.
These natural plant essences effectively care for the skin, while having a gentle effect on the skin. The high content of plant-derived substances, watery consistency and pH similar to the natural human skin mean that they can be used directly on the skin. They can also be an ideal fragrance additive to care products.
It is worth using them in the form of a mist (face, body, hair) then we will feel the effect of refreshing, enveloping with a delicate fragrance. When added to a cosmetic, they will give it even more desired properties.
The following Hydrolates come from local French farms.
Geranium
Cinnamon
Dill
Chamomile
Currant
witch hazel
Carrot
Blue
Lavender
Of rosemary
Palmaros
Clove
Mint
Rose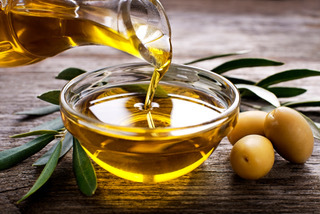 Obtained from various parts of plants - seeds, seeds or fruits.
This process takes place at a temperature of up to 30-40°C, thanks to which the oil reaches the highest quality - it is rich in tocopherols, unsaturated fatty acids, polyphenols and many others, thanks to which, after the right choice of vegetable oil source, they contribute to the improvement of the condition of various types of skin . Natural oils are not subjected to additional purification.
Linseed oil (e.g. accelerating skin regeneration), sea buckthorn oil (with a very interesting carmine color) or apricot kernel oil (with a beautiful, characteristic smell) are some of our most popular products.
Sea buckthorn fruit oil
Apricot kernel oil
Linseed oil
almond oil
Canola oil
Sesame oil
Sea buckthorn fruit oil
Sunflower oil
Black seed oil
Green coffee oil
Wheat germ oil
Safflower oil
Basil seed oil
Broccoli seed oil
Beet seed oil
Chia seed oil
Fig seed oil
Apple seed oil
Coriander seed oil
Fenugreek seed oil
Camelina seed oil
Poppy seed oil
Carrot seed oil
Cucumber seed oil
Perilla seed oil
Tomato seed oil
Hazelnut oil
Walnut oil
Milk thistle oil
Forest fruit oil
Aronia seed oil
Elderberry seed oil
Blackcurrant seed oil
Pumpkin seed oil
Rosehip Seed Oil
Pomegranate seed oil
Berry seed oil
Raspberry seed oil
Apricot kernel oil
Quince seed oil
Plum seed oil
Strawberry seed oil
Grape seed oil
Cherry seed oil
Melon seed oil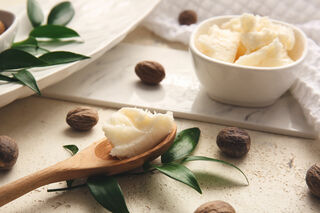 Mango butter / Refined mango butter
Aloe butter / Refined aloe butter
Cupuacu butter / Refined cupuacu butter
Illipe butter / Refined illipe butter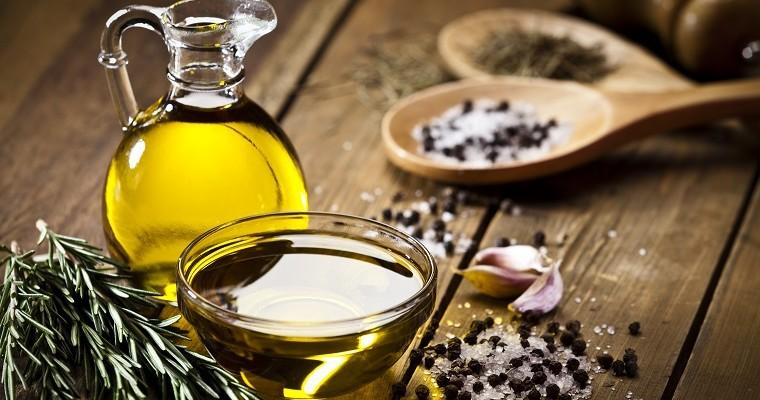 Pistachio nut oil / Refined pistachio nut oil
Lemon Seed Oil / Refined lemon seed oil
Grapeseed Oil / Refined grape seed oil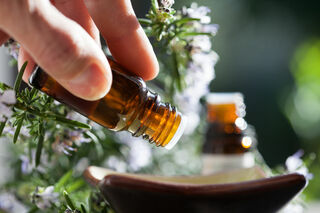 Our essential oils are made from carefully selected plants from local crops in Spain - they are fragrances, and more precisely, mixtures of various types of natural compounds.
They are obtained by steam distillation from various parts of the plant (flowers, leaves, stems, and even seeds or roots!).
They are mainly used in aromatherapy and medicine, but they are also used in cosmetics. They work best, for example, in the care of the scalp and hair. This is how tea tree oil will help with oily skin, and eucalyptus oil in the fight against dandruff.

If someone is struggling with excessive hair loss – lavender oil will come to the rescue. In addition, our products will help in body care - they will help lighten discolorations and fight acne. They are largely used as massage oils.
Eucalyptus
Fennel
Cineole type hyssop
Lavender
Thyme
Tangerine
Spanish marjoram
Orange
Spanish oregano
Thyme
Camphor type rosemary
Medical sage
Spanish sage
Tea tree
Carnation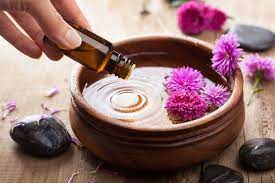 Mixtures of chemicals (both natural and synthetic) are used to impart a given fragrance to the final cosmetic product.
Our products are characterized by high quality, fragrance intensity and durability. Fragrance compositions are selected for specific inquiries.
Our offer includes fragrances for shampoos, lotions, gels as well as for the production of perfumes and car fragrances. Also available in an allergen-free and FOOD GRADE version.
For more information, please contact us.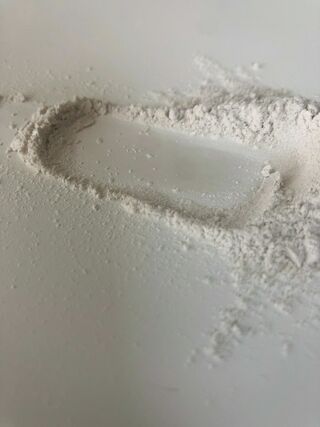 The most common filler in mineral cosmetics. Obtained from aluminosilicate, uncoated, wet ground. Recommended mainly for dry and normal skin due to the degree of sebum absorption.
It is used both in skin care and color cosmetics - optically smoothes imperfections, gives the effect of naturally illuminated skin, and increases the shine of hair. Perfect for mineral powders, cast bronzers or eyeliners.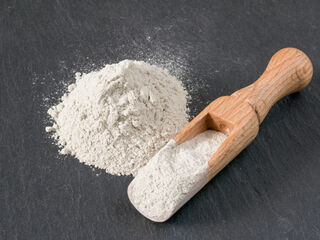 It is an aluminosilicate mineral with a porous structure. Thanks to its specificity, it acts as a molecular sieve, thanks to which it absorbs toxin particles or e.g. radioactive isotopes.
It also absorbs unnecessary moisture, works well as a substitute for kaolin or starch in color cosmetics. It prevents caking, thanks to which cosmetics with its content spread well. Absorbs unpleasant odors (works great in e.g. stick deodorants). Accelerates cell regeneration and is suitable for most skin types.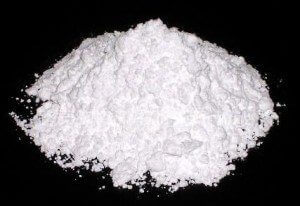 Another mineral that, thanks to its softness, has found wide application in the cosmetic and pharmaceutical industries. Practically transparent, silky to the touch.
It protects the skin against various types of irritation, has a matting effect, and is also extremely adhesive. It will be perfect for color and care cosmetics.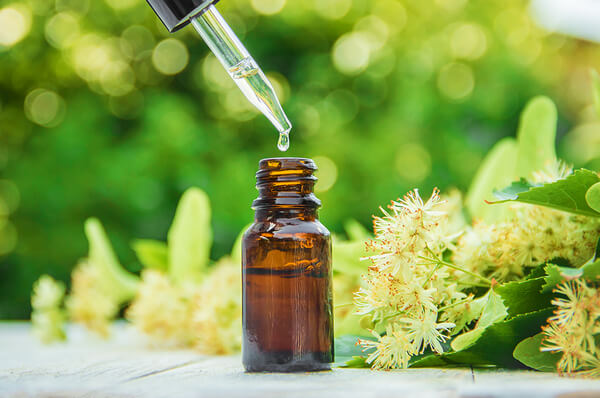 Our powder extracts are valuable active ingredients. Their form makes it possible to use both in skin care and make-up cosmetics. They have a wide range of applications, help fight the problems of combination skin or acne-prone skin. They are an invaluable source of vitamins and minerals, thanks to which they increase the care and nutritional value of cosmetics.
artichoke
birch
citrus
cranberries
dandelion
echinacea
fennel
vines and wine
green coffee
guarana
hop
field horsetail
chestnut
lemon balm
milk thistle
nettle
oil
martyr
grenade
red clover
rhodiola
rosemary
saffron
sage
soy
valerian
Are you looking for a product?
Do you want to know more?
Contact us!