+48 32 730 33 30


ul. Kępowa 44, Katowice
Aurum Chemicals
Our company specializes in developing chemical-based raw materials for producers of various branches of Polish industry, including the plastic, rubber, dyeing, paint and cosmetic industries.
read more...
Products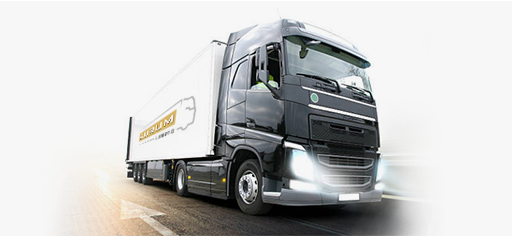 Aurum Logistic is a forwarding-logistics company working in sectors of transport and warehousing. We transport natural and dangerous goods (ADR). We organize railroad, sea and railway transport.
We work on European market while still extend our services.
Thanks to the group of trusty carriers we provide the highest quality services.
News