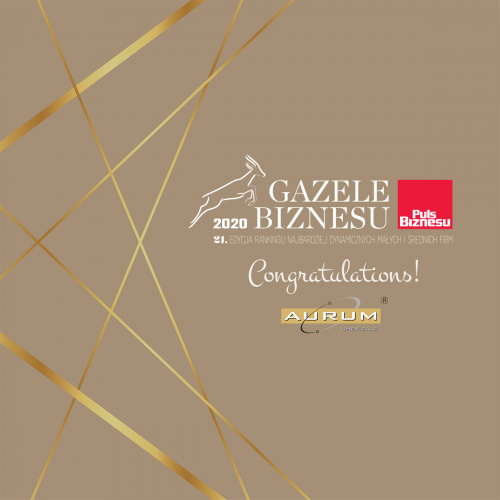 We are pleased to inform you that our company ends 2020 winning the prestigious Gazela Biznesu award! 
Business Gazelles is the most popular and oldest list of the most dynamically developing small and medium-sized enterprises in Poland. It is an award we received from the daily Puls Biznesu.
Thank you for your trust!